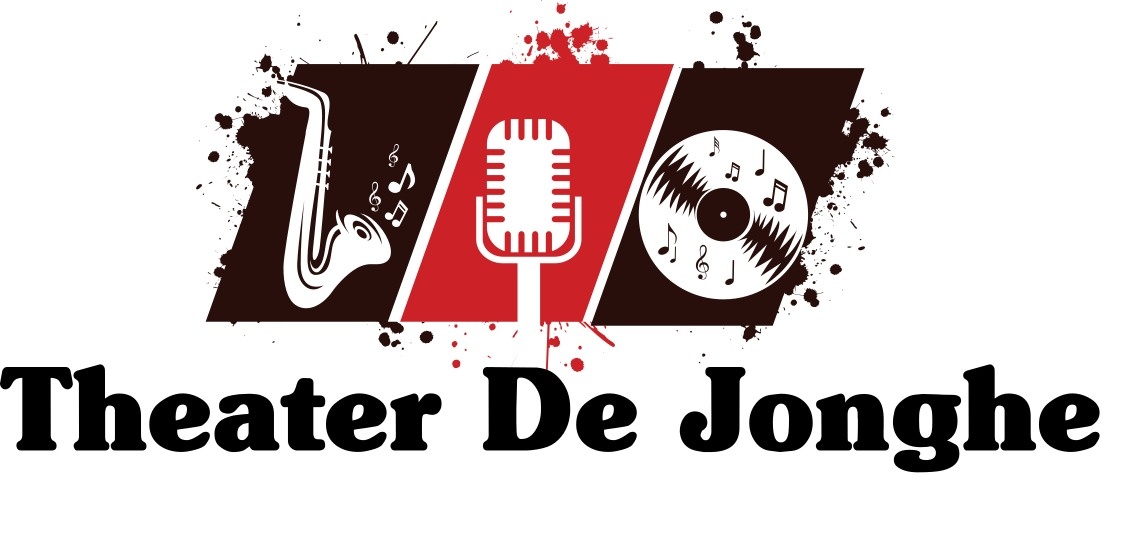 Welkom in de wereld van het Theater De Jonghe. De 'Entertainment Geschiedenis' van De Jonghe startte in 1886 en de artistieke passie bleef doorstromen van generatie tot generatie. Met als resultaat een klein theater temidden van het charmante en landelijke dorp Kampenhout in Vlaams-Brabant.

Op onze agenda willen we telkens een gevarieerd cultureel programma aanbieden, gaande van muziek- en (comedy) theatervoorstellingen tot sport- en lifestyle avonden. Voor ieder wat wils en dit voor groot en klein! We ontvangen artiesten en bezoekers uit eigen dorp maar ook uit het binnen- en buitenland en zijn fier dat onze eigen artiesten daardoor vaak te gast mogen zijn op internationale podia zoals bv. in London, Parijs en Amsterdam tot zelfs in Johannesburg en Dubai... Buiten het aanbieden van exclusieve voorstellingen is onze doelstelling een leuke en aangename avond te bieden aan onze bezoekers, waar er, na de show, nog tijd is voor een gezellige babbel! We kijken er alvast naar uit jullie te mogen verwelkomen op één of meerdere van onze voorstellingen!


Welcome to the World of Theatre De Jonghe. De Jonghe's great entertainment life started in 1886, an artistic passion that has been transmitted to the next generations. The result is a small theatre in the charming countryside village of Kampenhout, located in Flemish Brabant. (about 20 km from Brussels and 25 km from Antwerp) We are happy to offer you a wide-range of cultural shows, from music concerts and comedy theatre to world-class guest speakers and lifestyle events; something to suit all tastes. You may not know any Flemish or very little but do not let that put you off. Some shows may require some knowledge, but we will be delighted to help anybody keen on learning our language and to become familiar with your neighbourhood. We are looking forward to welcome you to one or more of our shows!


Bienvenus au monde du Théâtre De Jonghe. L'histoire des 'Spectacles De Jonghe' a commencé en 1886. La passion artistique fut transmise de génération à génération avec comme résultat la création d'un petit théâtre au vert situé dans le charmant village de Kampenhout, dans le Brabant Flamand. (à 20 km de Bruxelles et à 25 km d'Anvers) Nous vous proposons un programme culturel très riche, variant musique et théâtre, à des soirées animées par des orateurs du monde sportif ou autre. Il y en a pour tout les goûts. Vous ne maîtrisez pas ou très peu le néerlandais? Il ne faut pas que ce soit un obstacle. Pour certains spectacles une certaine connaissance de la langue est requise, mais pas toujours. Voulez-vous apprendre notre langue ou vous excercer à mieux la comprendre et la parler? C'est avec plaisir que nous vous aidons. Nous éspérons pouvoir vous accueillir à un ou plusieurs de nos spectacles.