Home Theater De Jonghe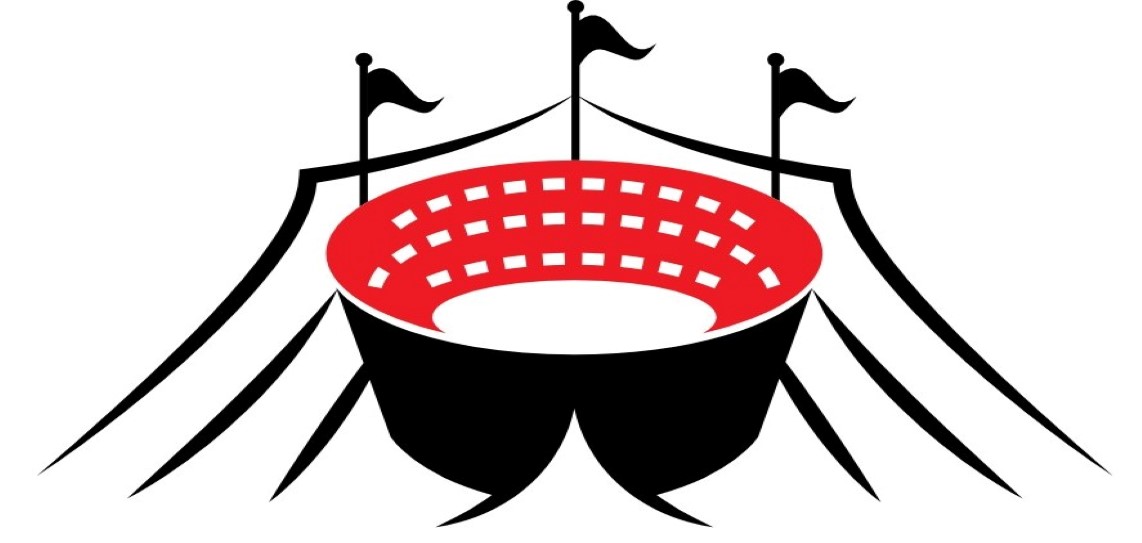 Organiser un évènement? Een event organiseren? Organise an event?
CONTACT & INFO: natascha.sn24@telenet.be or +32 494/088770
Class & Jazz

Een alternatieve muziekschool die flexibele opleidingen biedt op maat van iedereen.
Alternative music school for beginners and advanced!
Masala Music

Spicy music. Taste the sound!
Ballet Attitude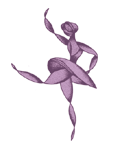 Classical ballet
Jazz ballet
Modern ballet
Jazz work-out
Sweet home

Bed & Breakfast
De Wilg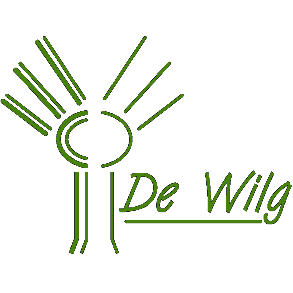 Taverne, Restaurant
Consiko
Consiko is an enterprise which delivers IT Services.